We specialise in Swarovski Crystals, Czechoslovakian Crystal, as well as making our own unique brand of beads. We use Italian Murino Glass, Cloissonné Beads and real stones as well as wooden beads.
We do make beads in our own studio to created that unique and exclusive necklace. All our necklaces are one-off, and unique. No two necklaces are ever the same.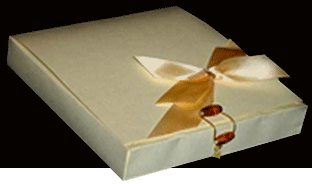 We have our complete catalogue online, and we invite you to have a look at our creations.